Make time for what matters most
We offer a bespoke, personal holiday let management service with your own holiday let manager on call for you. We advertise on all the major platforms and take care of all the stuff you don't want to deal with, allowing you to relax with the peace of mind that all is taken care of. Call us today to have a chat about what we can do for you.
Get more from your property
Your property is always going to be there so why not make sure everyone gets the most use out of it?
That's our job. Here's what we do:
We look after your property as if it were our own home, ensuring only the most respectful guests book. You can ask for your own personal Host Support Manager too.
Having a 'SuperHost' rating improves your chances of bookings and coverage within Airbnb. We work tirelessly to achieve and maintain this status for you.
Unsure about who might be staying? We undertake both online and offline checks to ensure guests are suitable for you and your property.
Our values and hosting objectives are set from the outset. If you are new to Airbnb or hosted before, we will always be innovative in our work together.
We take all the photos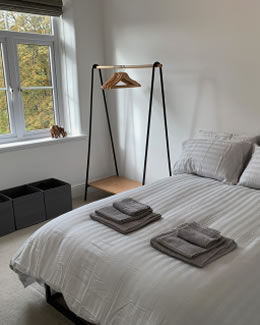 Come onboard quickly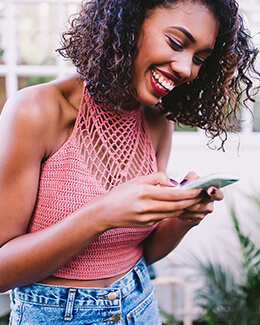 Your property is important to us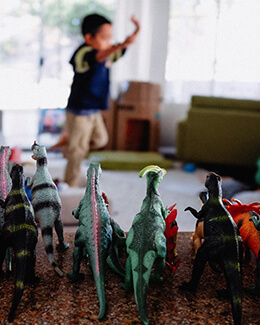 Daisy's holiday home
Daisy, in the Cotswolds, moved her holiday home over to us and was awarded Superhost on Airbnb for 26 consecutive months as well as achieving an occupancy rate of 73% for the year! Next quarter she is pre-booked at 100% occupancy with a further 10 reservations pre-booked 6 months in advance.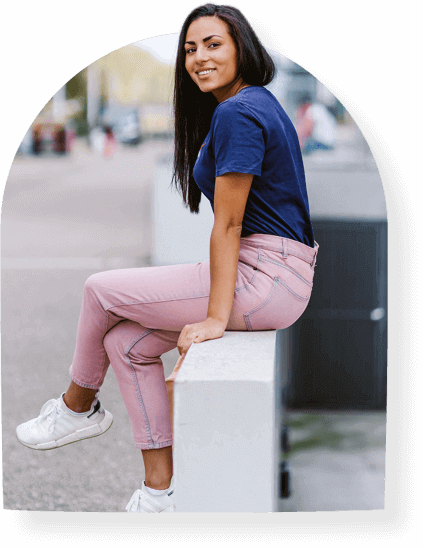 Simon & Ros
"We just saw the Guardhouse SuperHost status on the site! Sincere thanks to yourself and Richard and everyone at Roost for all of your hard work in making our first six months a success. You are the real hosts that are super, and I am just the geezer in the picture. So on behalf of Ros and myself, we want to thank you for your diligence and attentiveness, and look forward to many future bookings and happy guests."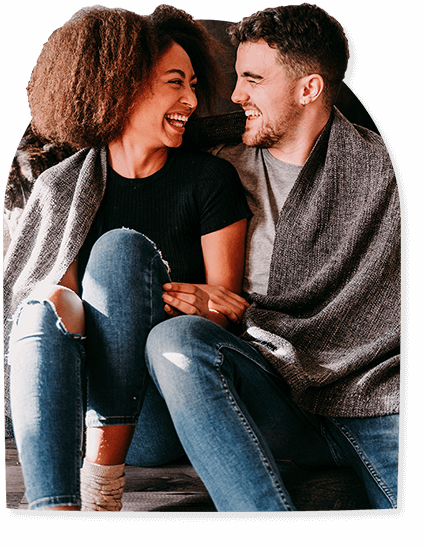 Barnaby's family home
Barnaby and his family took a year out and went on a worldwide travelling experience, trusting us to look after their home whilst away. We managed the listing across all the main platforms, ensuring it achieved high occupancy rates.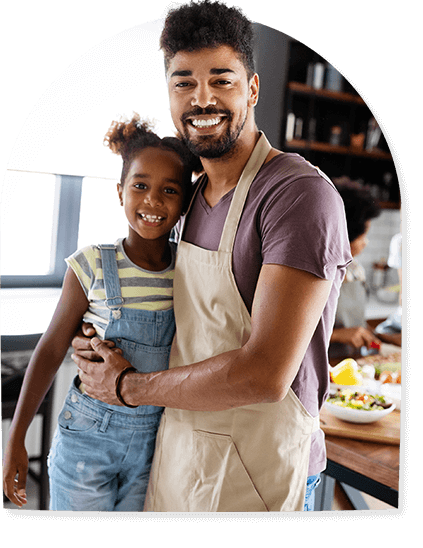 Want to know more about our team?
Our experienced team are able to manage a large variety of properties from locations across the UK and internationally, providing fully vetted guests and maximising property income.