We look after your place as if it were our own
We make sure only the most respectful guests come to stay. You're always dealing with real people every step of the way and you can even request your own dedicated host support manager.
The Roost team
Here at Roost, our team is made up of a variety of Airbnb savvy people.
We pride ourselves in being approachable and insightful in the world of Airbnb management. Our background in hospitality and property rentals ensures you're in the best hands. Homeowners are benefiting greatly from the hospitality sector and we aim to help you.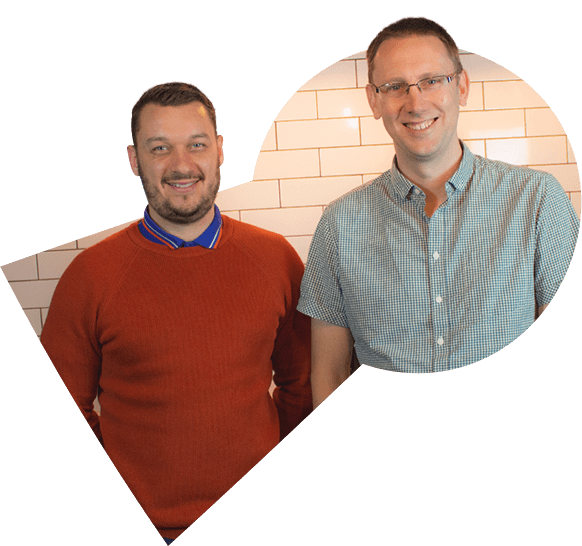 Hello, we're the Roost team
And we make it easy for property owners to enjoy their spare time knowing that their home is looked after, revenues are secured and guests are enjoying their stay.
In recent years we have transformed as a team, boosted our services and can offer (what we believe) to be a truly comprehensive property management service, giving you more time to enjoy things that matter the most.
We started small, but thanks to our ever loyal customers we have been able to evolve our reach on an international level, now bringing Airbnb style management to homes all over the UK and Europe.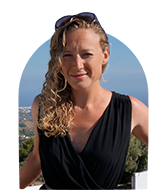 Kate
Devon Host Manager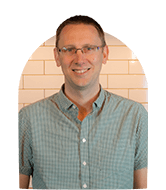 Duncan
Founder and Managing Director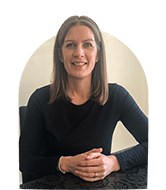 Lucy
Director
Our story
Since the first booking made on Airbnb, Lisa always believed there was an easier way with more communication and better hospitality. Keeping on top of bookings was so time consuming. Fast forward 6 months, and Lisa, Duncan, Lucy & Richard came together to offer Airbnb style management for the South West of the UK
12 months passed and thousands of reservations and hundreds of new clients later, demand for our services grew. We mean really grew! It was an exciting time. So we had a choice to be responsible, help others, grow, but never lose focus of our primary goal; Looking after the homes as if there were our own, ensure guests are responsible, push for better revenues.
At this point, AirSW became Roost. Roost became us.
We have started creating the 'Roost Foundation Trust' where a proportion of our profits will be donated with trustees guiding a responsible method to help with homelessness.
We take care of the guests
Allowing us to manage your property gives you more time for the fun things in life. Find out more about our services and pricing.