Let's help someone have a better future
The Roost Foundation Trust welcomes the opportunity to help support and improve people's lives who are suffering with homelessness in the UK. We aim to work responsibly with local events and organisers who have an integrated approach to improving lives in the complex society we live in.
It all begins with us
Our aim is to help make small gestures to people in society to help improve their lives.
We shall focus on ethical improvements to homelessness in various ways and locations in the UK. We will also take the opportunity to work with children's charities of choice.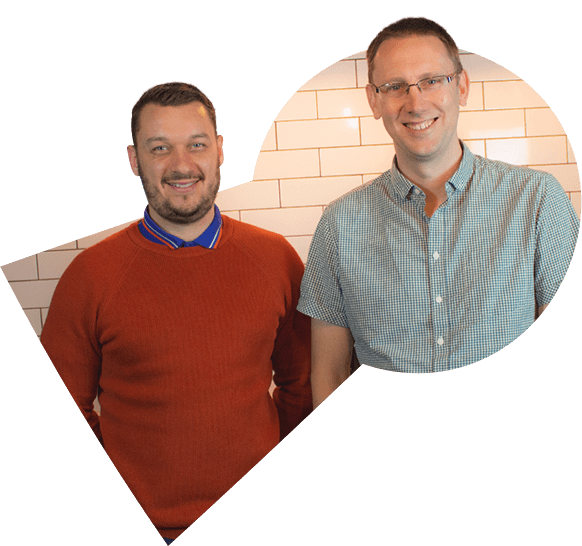 Together let's make a difference
You can be a part of this journey by selecting our ethical package with your service plan.
Whilst Roost will continue to contribute to the Roost Foundation Trust to support our goals and objectives to improve the lives of rough sleepers.
Let your guests know they are helping too
With our ethically sourced award, you will be able to let your guests know that together with them you are making a difference to those less fortunate.